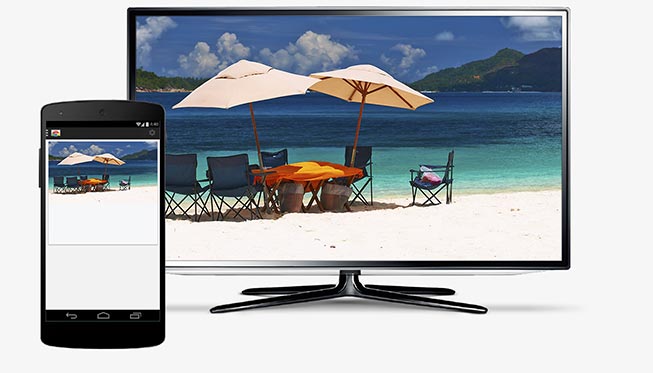 Purchased in December of 2013. This thing is awesome! With android updates you can cast your entire screen as-is. Special apps like netflix, pandora and plex make your streaming experience even better.
We have a Home Theater setup with our own streaming server. A Windows Media Center to record live tv that is indexed with PLEX on our server. Plex has an app that utilizes chromecast and lets you cast to any TV! Essentially we have a multi-room dvr with streaming of anything from the internet for $35. The cable company can't beat that.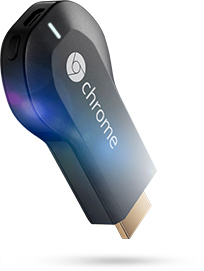 This device has ample business uses as well. While there is a little lag with streaming from your desktop – yet you can cast any chrome browser tab to the chromecast as well – it is perfect for presentations from your tablet (mac or android).
The chromecast is not a computer, it only does what your phone, tablet or computer control. Which means it falls short in its use as a media kiosk, where a micro pc is better suited.