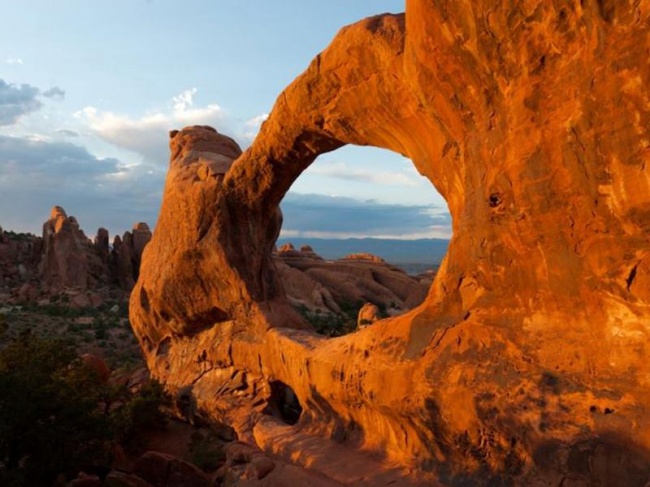 It's summer and you just added a drone to your collection of gadgets. Hoping to use it as a scout for your next hike or just to take in a different perspective of the wilderness around you. Too bad! Says the U.S. government. A ban order in 59 national parks makes them a no-fly zone covering about 84 million acres.
The reason, noise and nuisance and concern for visitor and wildlife safety. After all, these are operated by you and my, not a highly trained government official. The ban does provide exception for approved scientific research and fighting fires.
For more information, visit the official U.S. government press release or visit the national park or state park web site you plan to visit.
Original Post by Digital Trends